I offer a variety of intuitive services, including:
Private Readings
Group and Gallery Readings
Reiki and Shaman Style Healing (mind and body)
House/Space Clearings
Tarot Readings
Guided Meditations
Spiritual Wellness and Intuitive Workshops
PRICING:
$70 for 20 mins
$90 for 30 mins
$150 for 1 hour
These are one-on-one sessions where you receive messages and guidance from spirit. These last for the time allotted.
Private readings are held either at my home on Long Island or we can arrange a location. For clients in and around NYC, I hold private readings at a few select spiritual centers.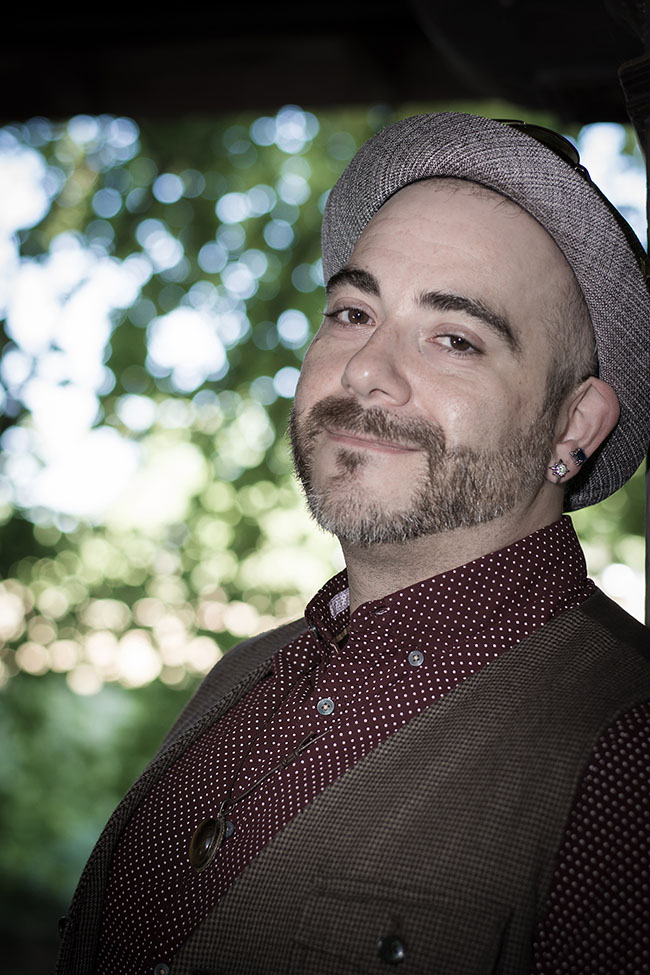 Group Readings
2.5 – 3 hours, $50/person (min.)
Group readings are done "gallery style," with everyone experiencing the readings together. These readings can be held at a home, office, restaurant, or other space. A minimum of 8 attendees is required for any group reading. Please note, that the larger the group, the less time for each reading. I am also willing to do to private one-on-one readings for a group; please contact me for pricing and times.
Pricing is for my area on long island NY, pricing varies depending on location and distance of travel.
Tarot Readings
30mins, $90
In these readings, I use variety of tarot decks to connect with energies surrounding you to provide you with a clearer picture of your situation.
Space Clearings/Cleansings
$125 per hour
If you are moving into a new home, or experiencing heavy or negative energies in your home or workplace, I can help you cleanse the energies and start fresh. I use a variety of techniques and tools, including sage, crystals, Feng Shui and other intuitive-led clearing methods.
Workshops
1-2 hours long, pricing varies
I am available to lead a variety of spiritual wellness workshops on topics including:
Introduction to meditation, meditation to connect with spiritual guides, Angels, loved ones, etc., cleansing and balancing meditations, connecting to past lives, intuitive painting and drawing, manifestation, energy clearing, and more.
Private Readings, Group & Gallery Readings, Spiritual Healings and Workshops
One-on-one sessions where you receive messages and guidance from spirit.