psychic medium & intuitive counselor
"No matter what, I know the light is not just at
the end of the tunnel, it's with you all the way."
I am a psychic medium, intuitive counselor, and intuitive artist based on Long Island, NY.
My mission is to help you connect with Spirit, to help you discover that you are part of the Divine, the Universe, the beautiful, ever-evolving story that you yourself are creating. I will help you open up to the positive energy that creates joy; to help you heal from or understand the purpose of your past; to develop your relationship with Spirit; to develop your relationship with your own Soul, and to continue to grow as the beautiful being that you are.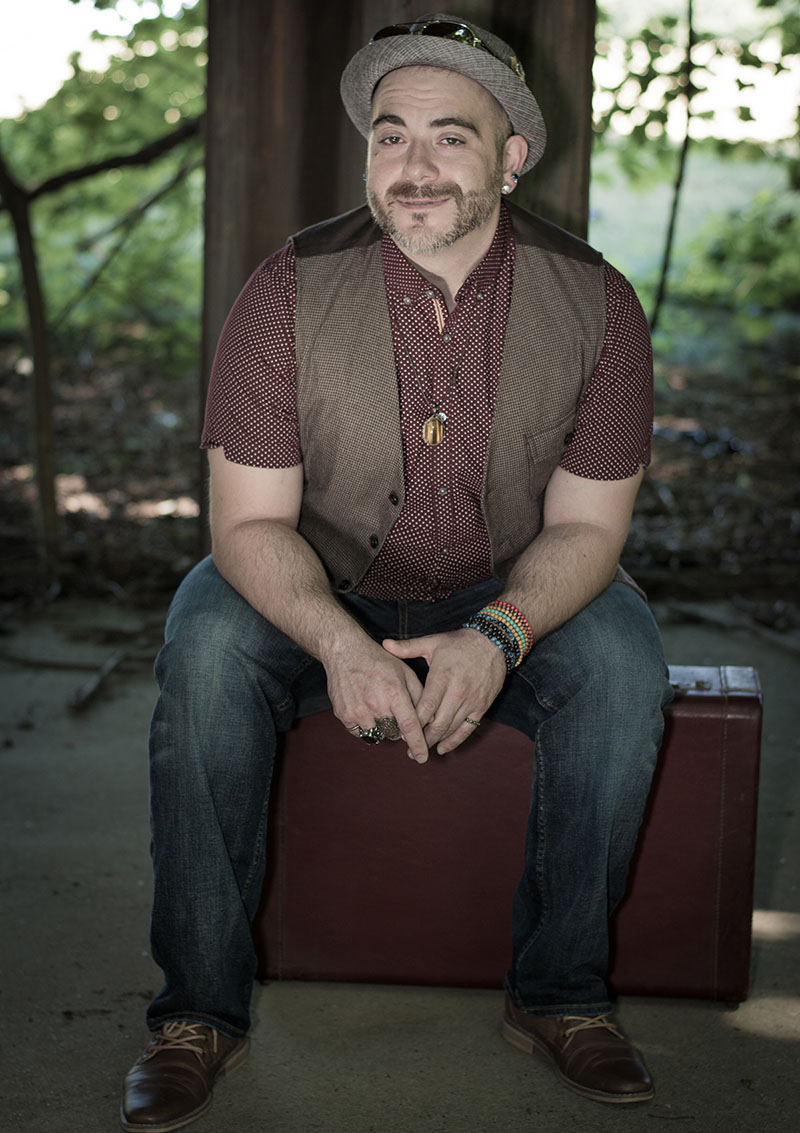 Private Readings, Group & Gallery Readings, Spiritual Healings and Workshops
One-on-one sessions where you receive messages and guidance from spirit.
Book a Session
Disclaimer:
The Content on this Website is not intended to be a substitute for professional medical advice, diagnosis, or treatment. Do not rely on information found on this Website in place of seeking professional medical advice or treatment. Ask your physician or health care professional for any information regarding your individual case.
We respect your privacy and do not share any information with third parties. Read our Privacy Policy.
Copyright © 2019-2021 Joseph D'Airo | All Rights Reserved